Our team
Gosia Golebiewska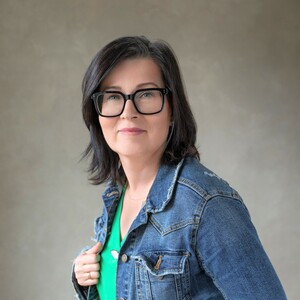 Gosia is a partner and CFO of the Accord Group. She joined the company in 1999, having previously worked as office manager for one of Poland's largest wholesale food retailers. With an MA in Finance and Banking from Kozminski University, Gosia uses her formidable administrative talents to ensure a smooth, high-functioning, and sustainable environment that best serves our clients. She is one of the cornerstones of the operation – calm, analytical and a font of institutional knowledge and wisdom.
Gosia combines a passion for finance and accounting with strong soft skills, making her a pillar of strength, efficiency and calm. She is frequently asked to join in candidate assessments as the team values her quiet powers of observation and her keen intuition.
When she's not ensuring the smooth and seamless running of the office, you can find her on the dance floor, where she is a wizard at Zumba. She also takes pride in cycling to and from work every day during all weathers. Another Accord booklover, Gosia seldom goes anywhere without her Kindle.
"I love numbers, and this job combines the best of both worlds: numbers and people. I am never bored and relish the challenges it brings. I am a great believer in Seneca's view that 'difficulties strengthen the mind, as labour does the body'."

– Gosia Golebiewska